I finished
Warriors in the Crossfire
, by Nancy Bo Flood, this weekend and was surprised by how much I enjoyed it. It reminded me of another book I've read,
The Bomb
, by Theodore Taylor.
Warriors in the Crossfire
is about two boys - cousins Joseph and Kento - that live on an island called Saipan during World War II. Joseph is a native, the son of the island's chief. Kento, though, is Japanese. When the Japanese invade the island and begin imposing curfews, restrictions, and even close down the local school, the boys know that fighting will soon begin. Can their familial ties keep them close even though they are on opposite sides? Or will one betray the other?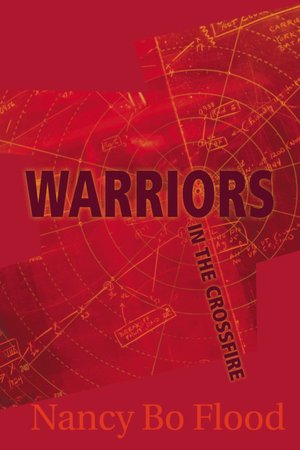 As predicted, fighting begins and Joseph's father (the chief) must leave, leaving Joseph to care for his family. There's a lot of action and drama as the conflict unravels - there's even a scene on the "suicide cliffs", where natives jumped to their death in order to spare themselves from the fighting.
I'd recommend this book to anyone interested in WWII, in foreign cultures, and most boys.